It wasn't so long ago for me that using Windows as a daily computer was such as an abhorrent idea. I have been using Macs for a long time now.  I even got into passionate fights with my enterprise IT teams due to my persistence in insisting that my MacOS devices be allowed to log into the corporate network. But recent innovative developments in Microsoft have given me pause to rethink my attitude towards the company and its products.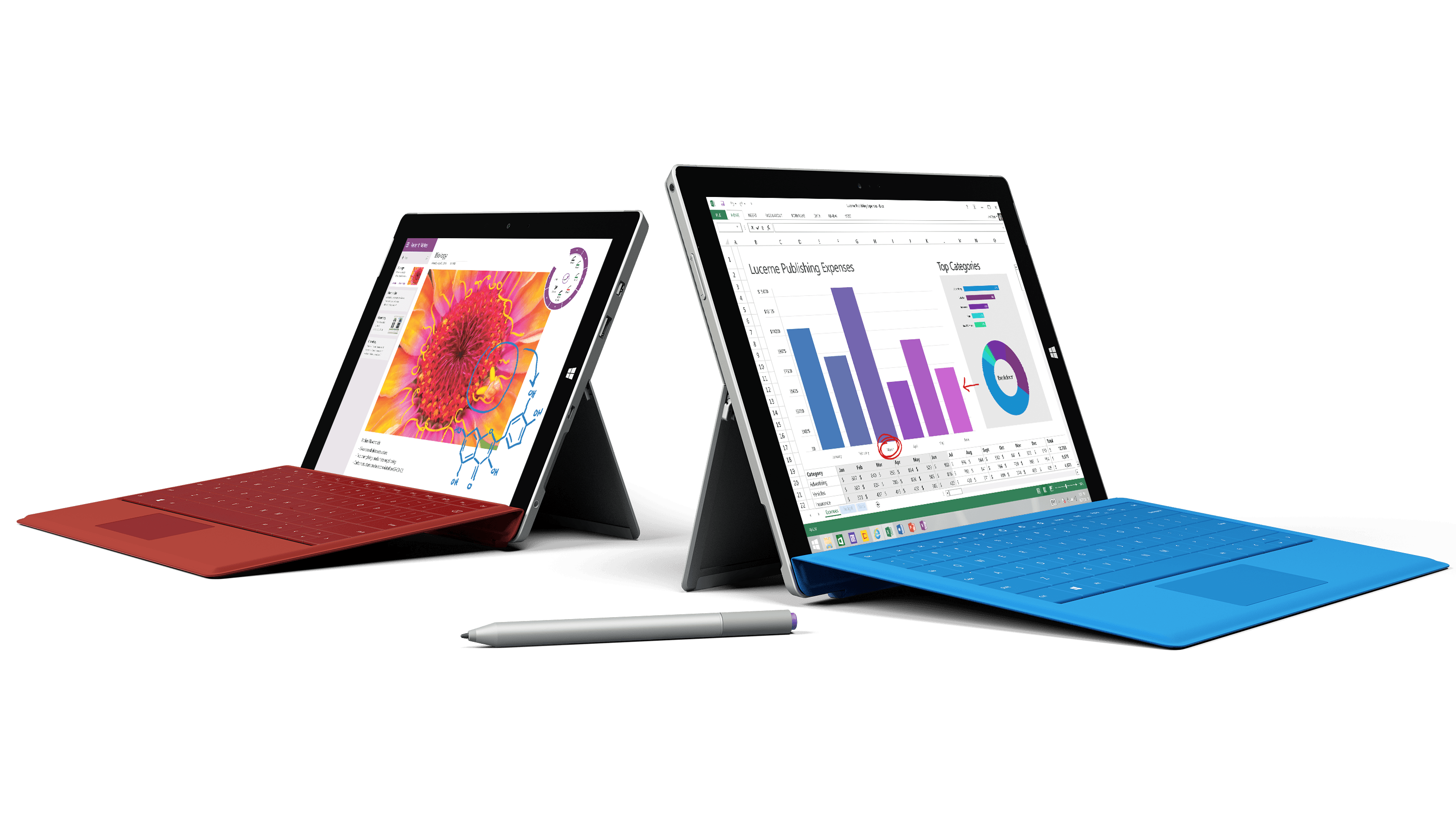 It all started with Windows 10, the successor to the much maligned Windows 8 (Microsoft had to skipped "9" because they do not want people to be confused with Windows 95/8).
For the longest time, Microsoft stood by helplessly as the computing tide shifted towards mobile computing as evidenced by the ascend of smartphones and tablets. Windows 8 was the company's first attempt in creating a unified desktop and mobile operating system. It was created for touch first and mouse later.
Microsoft achieved this by creating a new UI called Metro. The overall desktop metaphor was replaced by a screen of tiles with dynamic content inside of them. The desktop UI can still be accessed by launching the desktop tile but the Start menu gone.
This ambitious and valiant effort to drag Windows into the 21st century failed. Windows 8 was universally panned as a confusing mess. Rather than creating appeal, the clumsy UI of the operating system managed to piss off both mobile and desktop users in equal measures. Personally, I found the Metro UI to be pretty but it felt "slapped" on because under the shiny hood, the operating system still felt like Windows 7 which felt like Vista which felt like XP and so on.
But this failure was also partly due to margin squeezed mass hardware makers like Dell, Lenovo and Acer. Unable or unwilling to invest in innovative tablet/laptop hybrid hardware, the full vision of Windows 8 as a hybrid operating system for both mobile and desktop could not be fully experienced and hence appreciated by the consumers.
Microsoft changed that when they introduced their own self-produced Surface series of tablet computing devices. You can forget about the first 2 iterations, but the third version of the Surface was a success critically and commercially. Surface Pro 3 (which uses the more powerful Intel i3/5/7 processors) and the Surface 3 (which uses the more economical Intel Atom processors) were hits for the software maker.
(Disclosure: I'm writing this on my Surface 3 right now)
Microsoft owes their success to Apple's philosophy of designing a product with hardware and software that work in perfect harmony. With the Surface tablets, they do so very, very well- especially with Windows 10.
Microsoft's latest operating system is a result of month's of public beta-ing which gave them millions of user interaction logs. User experience analytics was then used to give the Microsoft the insights on features to retain from Windows 8 (which frankly, was more suited to a tablet) while balancing the need to bridge older users who are more familiar with the desktop metaphor.
The effort paid off handsomely as Windows 10 is comfortable and intuitive to use in both tablet and desktop mode. Microsoft Surface tablets benefit the most from Windows 10 as these devices are designed for pure hybrid usage. In the office? Snap on the keyboard and it becomes a laptop. In your bed? Snap off the keyboard and it becomes a nice e-book reader in portrait mode.
Apart from the fact that a Surface is the probably the best device to truly experience Windows 10, it is also a very well designed piece of hardware. The build quality feels premium (yes, even the cheaper Surface 3) and the design is beautiful.
The screen is deliciously gorgeous with retina quality pixels-per-inch and sharp accurate colors. This device also has an amazing battery life which last the whole work day. The keyboard (sold separately which also works as a very handsome cover) takes some getting used to but it works really, really well. The software that I use in my Surface 3 are mainly full desktop versions of Microsoft's productivity apps.
But the killer "app" has to be the pen. I loved the pen as it allowed me to add comments, take notes and sketch diagrams, charts very quickly. Palm rejection works magically.
My biggest regret with my Surface 3 was that I didn't buy the more powerful Surface Pro 3. The Atom processor in my Surface 3 runs Adobe Photoshop very sluggishly so I uninstalled it. But I'm taking a huge step to change this.
I had recently ordered a Surface Pro 4 i5 8GB RAM, 256GB SSD tablet and will be using this as my main work and play device. It just makes more sense as it is highly portable, powerful and will lead to less fights with my enterprise IT team 🙂