Recently, I had been bitten by the upgrade bug for a notebook. I was looking for something to replace the very reliable Surface Pro 4 2-in-1 that I had been using everyday since it was launched as the main daily driver at work. My must-haves were simple. The following are compulsory features that I am looking for:-
Light (I had really grown to like the ultra portability of the Surface Pro line of computers);
Large high resolution screen (not necessarily 4k but definitely not 16:9 as I had found the 3:2 form factor to be ideal for work and photography); and
Powerful enough to handle my daily work routine (which could range from creating Powerpoint presentations to analyzing complex Excel worksheets to occasionally editing photos on Lightroom).
In Q1 2019, the choices that were available to me was narrower than one may assume. Not wanting a 16:9 screen meant throwing away options like Dell, HP and a host of other great Windows laptop. Also, wanting a higher resolution screen with accurate color reproduction meant that I may have to consider a variation of the modern MacBook, a notebook that I hadn't used in the past 3 years.
What made me move to a Microsoft Surface Pro 2-in-1 was that I was blown away by the engineering of the machine. To me, it was such a revolutionary device that Microsoft just got so right the fourth time round. It's convertibility between being a powerful laptop and a table was what caught my attention as I thought that it would be ideal to replace my MacBook Pro and iPad that I was lugging around everyday.
Of course, a Surface Pro is nothing without the Type Cover and the Surface Pen. The Type Cover provides an almost laptop like experience and protection from the screen. It is an elegant looking solution…until you have to use it. Don't get me wrong as I have used the Surface Pro and its Type Cover countless times to prepare documents, spreadsheets, RAW photo workflow and even databases. The key travel on the relatively thin Type Cover is surprisingly good and comfortable. The setup feels sturdy and reliable when set on a flat surface like a table. Anything softer like a lap or sofa would make the device feel wobbly and unstable.
While the promise of being a powerful computer was largely met (they often come with new powerful Intel microprocessors), a Surface Pro doesn't score very well as a tablet. I really tried to use it like an iPad but the inking experience (then) and the OS was just not optimal. Windows 10 is a great computer OS that just doesn't deliver an optimized tablet experience like an iPad would. So, I wound up carrying a Surface Pro AND an iPad to work everyday. This defeated the purpose of getting the Surface Pro as a sole device that could replace both a laptop and a tablet for work.
Apple's newer iPad Pros with Pencil is just so superior in performance, portability and versatility that is a "must-carry" for work. The experience of taking notes with the device is bar none and I can't imagine myself going back to carrying a pen and notepad. Notes from meetings are synced across device and they are searchable, printable and most importantly, shareable.
Therefore, I can remove 2-in-1 convertibility as requirements for my laptop replacement which rules out the Surface Pro and Surface Book series.
This then narrows my choices to the following:-
| | | | |
| --- | --- | --- | --- |
| Brand | Model | Size (in) | Weight (kg) |
| Microsoft | Surface Laptop | 13.5 | 1.28 |
| Microsoft | Surface Laptop 2 | 13.5 | 1.25 |
| Apple | MacBook Pro (Touchbar) | 13.3 | 1.37 |
| Apple | MacBook Air | 13.3 | 1.25 |
| Huawei | Matebook X Pro | 13.9 | 1.33 |
Microsoft Surface Laptops are very well-designed laptops. They look pretty. They are light. They have gorgeous looking screens. But the biggest problem with the current (version 2) and previous generation is that they only come with 2 ports: 1 x USB 3.0 and 1 x Mini Display. This is one less than the Surface Pro which also has a microSD slot.
This creates a problem that will impact my usual photography workflow. I usually insert the microSD card from my camera into the device and use Adobe Lightroom to transfer the RAW files into an external hard disk that is attached to the USB port. Now, I don't really do photography editing anymore on the Surface Pro 4 but I do transfer RAW files into the hard disk to free up space in the microSD card.
This problem is also there on the Huawei as it comes with one USB 3.0 and two USB-C ports but no SD slot. And it is also there with the MacBooks which comes with 2 (MacBook Air) or 4 (MacBook Pro) USB-C ports. All things aside, the Huawei and MacBooks have more ports than the Surface Laptops which give these machines more flexibility. Also, more USB-C devices are coming into the market which makes the non-Surface Laptop devices more future proof.
Of course, all of this could be solved by getting a USB hub dongle but this would make any of the options above even less "lap-able". However, I guess that this is the way of the future where device manufacturers will remove items to shave millimeters or grams off their brand new ultrabooks.
This increasing move towards design and form as a main consideration of purchase have a few consequences. The power of microprocessors are directly proportional to the power that they draw. More processing power generally requires, well, more battery power. More power also requires a design where heat can be dissipated quickly either with large heat sinks or a fan or both. As consumers choose form over function, processing power takes a back seat to accommodate laptop designs that doesn't require large batteries, fans or heatsinks. Likewise, CPU manufacturers respond to this trend by making more advanced microprocessors that are more efficient. However, single core performance (while still improving) hasn't seen the sort of the steep improvement it once enjoyed from one generation to another.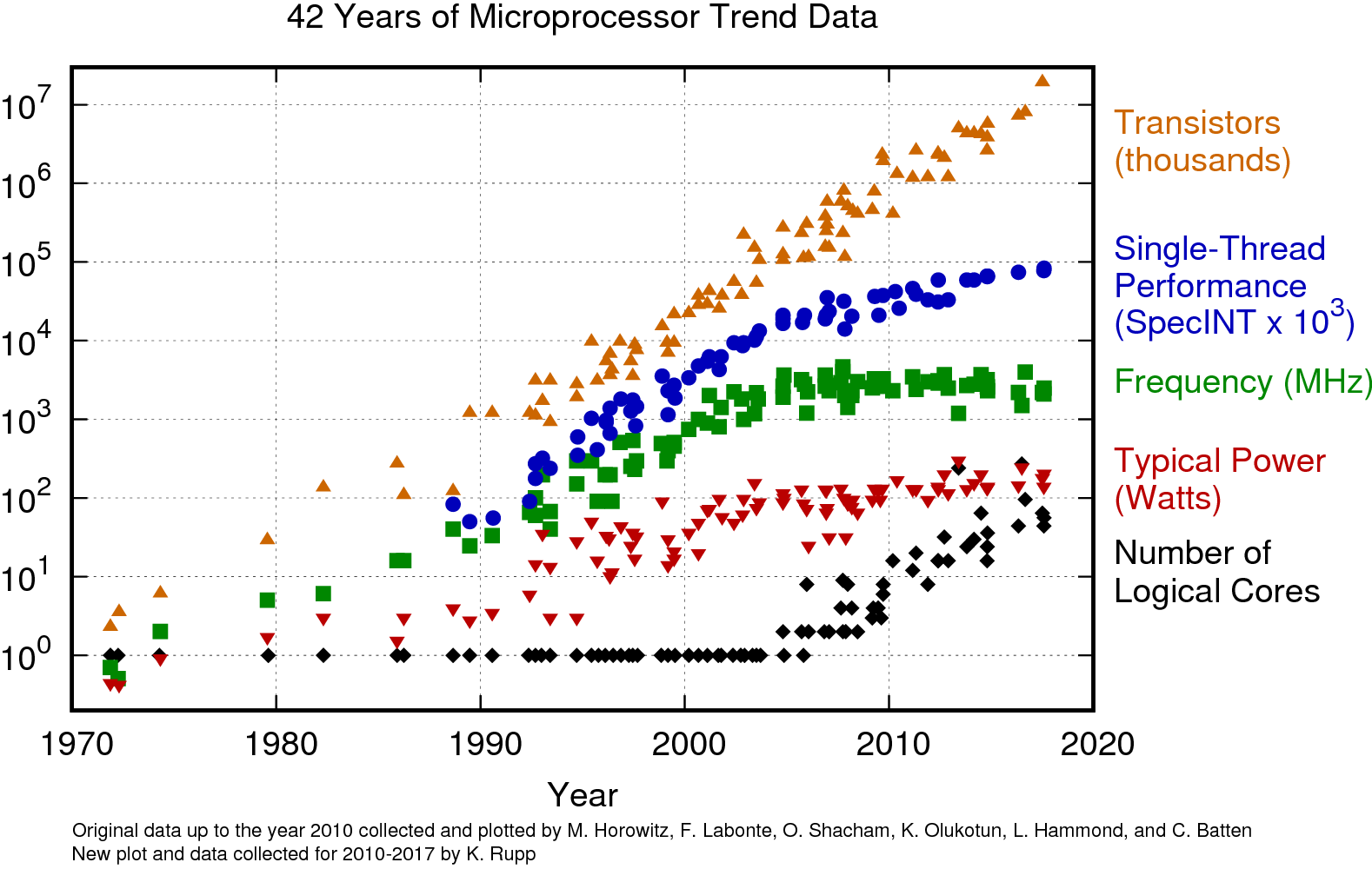 Software, meanwhile, kept up by being more efficient. There is adequate processing firepower in hardware from as old as five years ago to still keep existing everyday software like Microsoft Office chugging along finely. Unless you are doing CPU intensive task like 4k video encoding, editing large RAW photographs or processing large databases on your machine, you won't need the latest and greatest processor on your laptop. My intensive use cases for the laptop will be the occasional Adobe Lightroom/Adobe Photoshop and very rarely, number crunching a large data set or two. Besides, my older MacBook Pro Retina circa 2013 can still run Mojave and the lastest Microsoft Office 365 without a hitch. It only struggled when I am doing intensive 26 megapixel RAW files editing on Adobe Lightroom. I had to switch from this excellent laptop to my present Surface Pro due to a busted speaker.
Now that processing power is not a determining factor, I next turn to price. This took a while but it is possible to compare all of the different online offers and discover some really great deals. Finally, the choices are then compared to their Single Core, Quad Core and Multi Core performance:-
| | | | | | | |
| --- | --- | --- | --- | --- | --- | --- |
| Brand | Model | Processor | SC Mixed | QC Mixed | MC Mixed | Price |
| Microsoft | Surface Laptop | i7-7660U | 95.7 | 262.0 | 267.0 | 6299 |
| Microsoft | Surface Laptop 2 | i5-8250U | 92.8 | 310.0 | 410.0 | 7499 |
| Apple | MacBook Pro (Touchbar) | i5-8259U | 109.0 | 378.0 | 561.0 | 6499 |
| Apple | MacBook Air | i5-8210Y | 83.5 | 197.0 | 197.0 | 6099 |
| Huawei | Matebook X Pro | i7-8550U | 101.0 | 311.0 | 404.0 | 6499 |
Here, the choice is super obvious: The MacBook Pro (Touchbar) 2018 stands out as a clear winner thanks to it's newer i5 Coffee Lake processor vs. the Surface and Matebook's Kaby Lake i7 processor.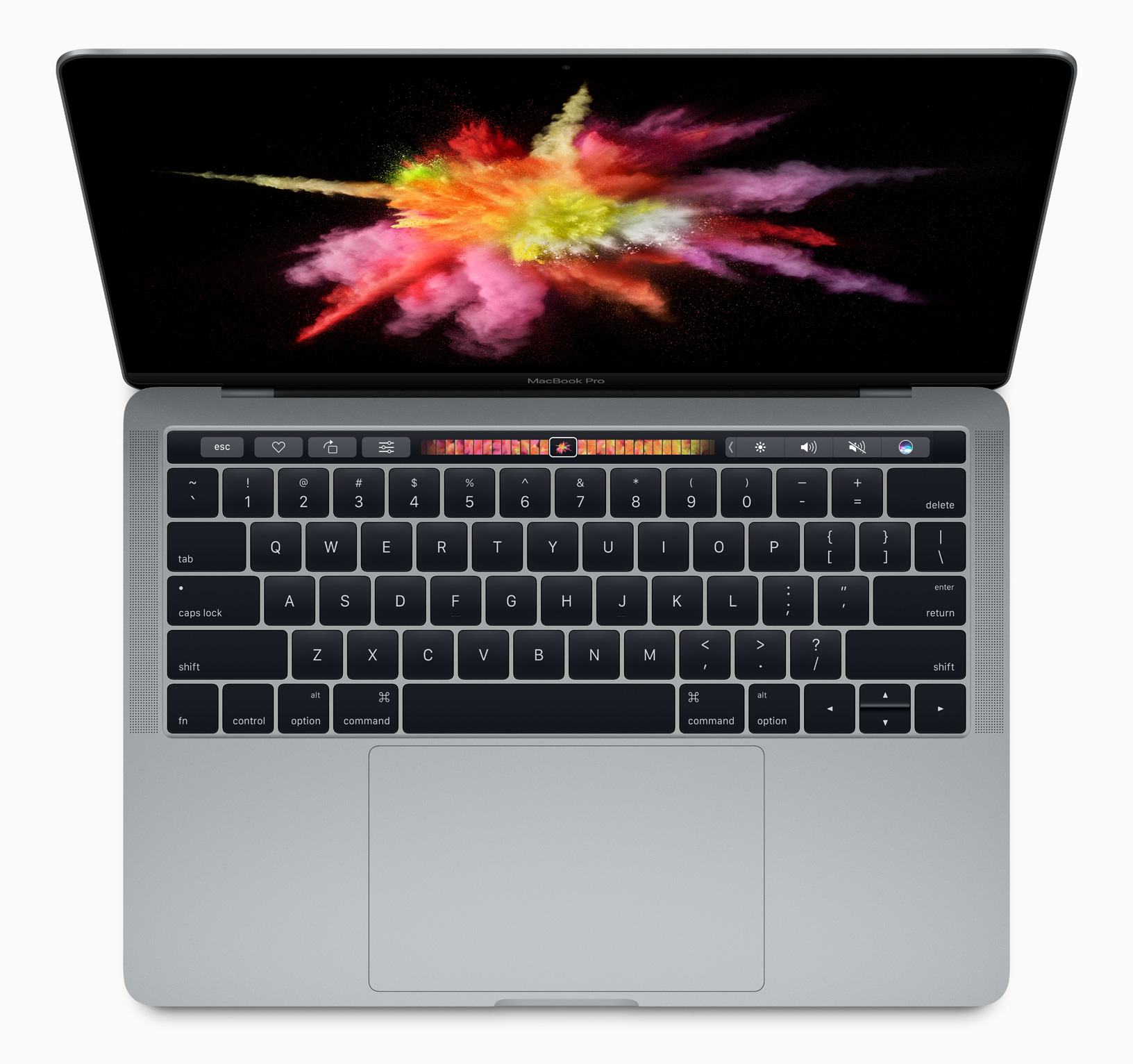 The one that everyone should avoid, based on the numbers above, is the new MacBook Air. It has the worst price to performance ratio of all of the devices in consideration.
This exercise was fun because I got to touch and feel new hardware (they feel so, so good). It also introduced me down a rabbit hole to learn more about modern Intel chips, benchmarking scores (cpu.userbenchmark.com) and hours of YouTube videos.